When it comes to trends, we'd rather lead than follow.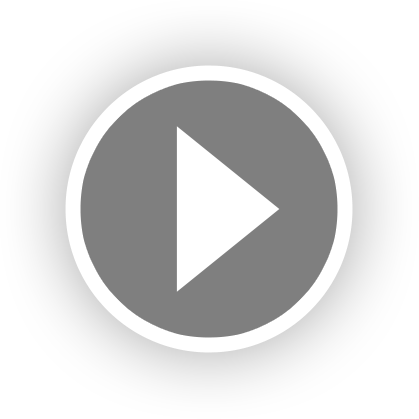 There's something to be said about getting there first. Join the platform where tastemakers rule the day, and be part of the story instead of reading about it later. Here at Touch of Modern, we prefer to ride ahead of the pack, where there's always something new to discover. We feature must-have innovation, iconic brands, and thought-provoking content. And as always, we consistently offer the best value online. We'll show you the world, in ways you didn't expect. Because when you think about it, everything has a story. We just happen to tell the best ones.
Get in touch: hello@touchofmodern.com
The world was a different place in 2012. Back then, recent college graduates Jerry Hum, Dennis Liu, Steven Ou, and Jonathan Wu took a look around and felt that something was missing. Something big. Online shopping was nothing new, but a destination specifically made for men didn't exist. They believed a thoughtfully curated, discovery-based site that offered the best in design and innovation would appeal to urban men in a huge way. So they took a big risk. They left their jobs, moved across the country, and started Touch of Modern. Things were lean in the early days, what with living in an apartment surrounded by packing peanuts, shipping boxes, and subsisting on little more than frozen tacos. But once the site went live and they watched the first test sale's numbers climb, they knew they were on to something.
This was not an overnight success. There was a lot of work to do, and they didn't want to crash and burn. So with care and attention, they slowly grew. Eventually, another buyer joined the team. Then someone to pack the product, then someone to photograph the product. They moved out of that cramped apartment and into an office. Then a bigger office. These days, the employee count is well into the three-digit range, and all the packing and shipping (and all those packing peanuts) takes place in an enormous warehouse. After numerous industry awards, record-breaking sales, and passing the $100 million mark, the original mission hasn't changed: they had an idea that they believed in, and they were fortunate enough to find the right people to believe in them, too.
Company Timeline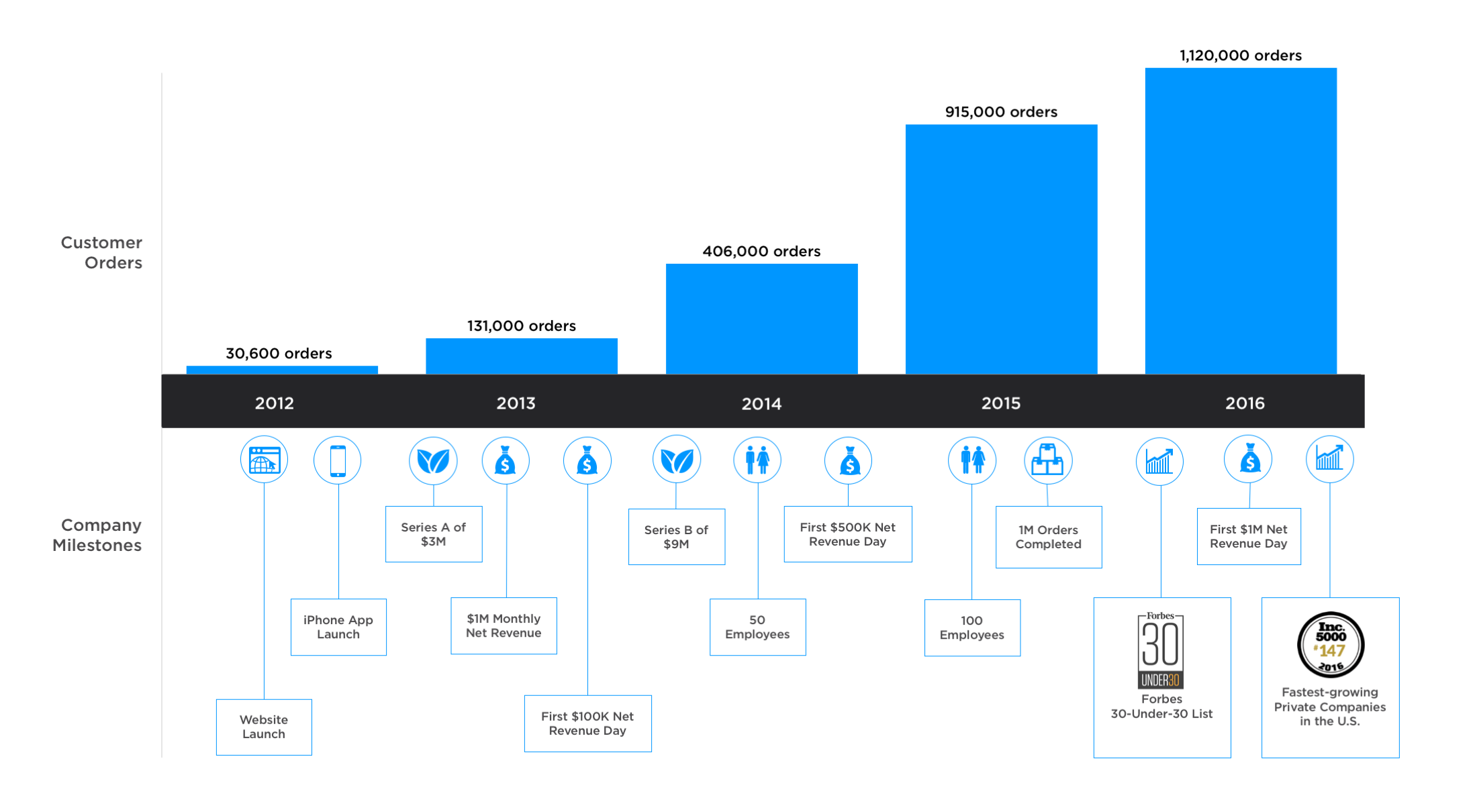 Our Leadership Team
Jerry
Hum
Chief Executive Officer
Egon
Smola
President & Chief Operating Officer
Steven
Ou
Chief Technology Officer
Ian
Yung
Business Development
Christopher
Louie
Customer Service
Alli
Fitzpatrick
Merchandising
Gabriela
Bermudez
Controller
Denise
Iwamoto
Studio Productions